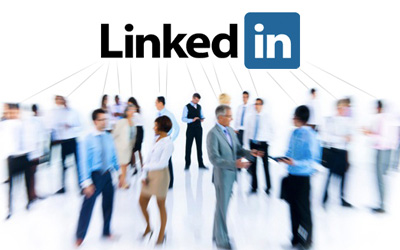 In this technical world education with the technical and analytical science sounds good. It sounds so difficult that getting job or hiring someone without the advice or discussion with someone.  LinkedIn is the best place where you find proper advice or discussion under the eyes of IT professionals.
But LinkedIn is not only the place where recruiters and job searchers or hunters search for the job even you are at the work place eye of the IT professionals on you. After the online jobs and career community LinkedIn the best place for job hunters. On LinkedIn you find the best skills that you need.
On what basis should select people on LinkedIn
Those peoples who have determination and purpose to do something on the LinkedIn and their determination should be in their thought, ideas and actions.
Peoples who have strong background in academic qualification are given first priority. Education qualification plays a vital role in the LinkedIn. Peoples who can easily acclimatize with the culture of the LinkedIn are first priority that helps in corporate world.
Search for problem solving in technical and analytical individual?
Company hires those candidates who have ability in technical and analytical field. Those who have capability to recognize and understand the root cause of the problem and now can detect the solution of the problem by knowing the root cause of the issue and have instant result giving capability.